Window Solutions for Your Home
Block the sun, not the view!
Sun Block Window Film
Residential Window Film
Window Film & Tinting Company in Columbus, Ohio
Are You A Home Owner?
There are many reasons to install window film for your home, and we are here to help you find the right solution!
Reduce fading of furniture, carpets, and wood floors
Block 99% of damaging ultraviolet light
Reject up to 80% of solar energy
Reduce heat
Clear view
Increase privacy
Reduce glare
Decorative frosted films
3M Manufacturer's Lifetime Warranty
Great for residential homes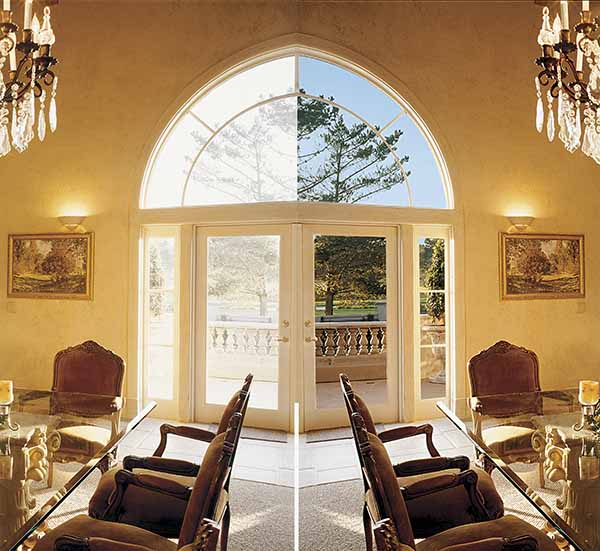 Authorized 3M Window Film Dealer
Sun Block Window Film is an authorized 3M window film dealer. We provide the knowledge to help you select the perfect product for your project. Big or small, we love to help. We specialize in providing sun control solutions utilizing 3M window films with the quality you can count on!
Whether you need to control heat, reduce fading, reduce glare, increase security, or decorate your glass we have the solution. Only 3M provides the highest quality window films combined with leading edge technology to meet all of your needs. And all of the installations are backed by a 3M manufacturer's warranty.
3M™ Window Film provides protection from the harsh effects of the sun by rejecting up to 97% of heat-producing IR rays and up to 99% of damaging UV rays. You eliminate hot spots, save on energy and protect the people and things you love. More than 50 years of experience. As an authorized 3M dealer for home window tinting solutions, we carry only the best and most popular 3M products!
Our 3M Residential Products
Reviews of Columbus OH Residential Window Solutions
What can home window tinting solutions do for you? Find out why our customers chose Sun Block and 3M products for their home window tint!
Find out what our customers are saying about our quality window tint!
Residential Window Film Solutions Columbus Ohio
Average rating:
8 reviews
A client review from Angie's List
Feb 11, 2019
Sun Block Columbus Ohio review
Everything went well. Sun Block Window Film was on time and very professional. Though the application is subtle we notice much less glare from our windows.

Description of work:
SUN BLOCK Window Film was added to 8 of our windows for the purpose of blocking glare and direct sun ray damage to furniture.
Feb 11, 2019
A home review in Columbus Ohio
Sun Block Window Film came to the house to do the estimate and also accompanied the installers. The quote was more reasonable than competitors and they were very knowledgeable and professional. We are very pleased with the workmanship and the promptness in which the work was done.
Residential window film reviewer
Feb 11, 2019
A review of a home window solution installation
Installer was prompt, professional, friendly, and did a good job. We are very pleased with the work performed. We are also glad that we had this professionally done instead of doing it ourselves as we originally contemplated. It took professional know-how and special equipment to get a great application.
A Columbus Ohio residential window solutions review
Feb 6, 2019
Residential window tint review in Columbus Ohio from Angie's List
Initially Mark came over and looked at the job, and then sat down with us to explain the film that he recommended and why. He also gave us a quote for the job. They set up a time about a week later and were very prompt, polite, and considerate during the job. They did a wonderful job on the two skylights in the family room, but needed to reschedule for the one in the bathroom since it was getting to warm. At that time we got another estimate for the windows in the garage. They were back a week later and completed the bathroom skylight and garage windows. They did a fabulous job and we already notice the difference in the heat level in the rooms.

Description of work:
Had three skylights tinted, two in the family room and one in the bathroom. We also had two windows tinted in the garage.
Feb 6, 2019
Residential window solutions in Columbus Ohio - window film review
Service man arrived on time and was very curtieous and profressional. Detailed in his work and careful with the walls as he used a tall ladder to reach some windows.

Description of work:
Tinting film was applied to my great room windows and three season room windows. The windows look great! Cannot tell that the windows are tinted, yet there is UV protection for my furniture and pictures.
Feb 6, 2019
Columbus Ohio home window solutions of window film tinting
Installer was extremely professional and pleasant (very comfortable having in my home). Quality job! Cleaned up after the job. The owner responded to a question regarding a scratch to the film (from house guests) by coming out to view it himself. The film has substantially affected the temperature of the room (the room was always 5-10 degrees hotter than any other room in the house due to direct sun and large windows). The film has caused that room to be equal in temperature to the other rooms in the house. Would definitely recommend!

Description of work:
Window film added to large picture windows.
An testimonial from an Angie's List reviewer
Feb 6, 2019
Columbus Ohio residential commercial film and solutions
We had solar film on skylights which needed to be professionally removed due to cracking. We were able to get an appointment quickly and at a convenient time. The service provider did an excellent job. It took him quite a while to get the film completely removed, while standing on a ladder. My husband and I were glad that we hadn't tried to tackle the job ourselves! He was very neat and cleaned up completely. We thought $120 was a very fair price for the work involved. Would definitely recommend.
A customer review from Angie's List
Feb 6, 2019
Home window film installation in Columbus, Ohio
The company rep was very responsive to my concerns and very helpful in my determining the proper product. I had started out looking at window blinds with another company, but realized this option would be much less expensive and would not impede the views, which I love. The first round of installation had some complications, which the rep was expedient about addressing. Apparently there had been an issue with the product, so they reapplied film to the two windows that had problems. Then, once I realized how great the result was, I added two more windows. At all times it was clear to me that my satisfaction--with the product and with the process--was the number one priority of this company.

Description of work:
I have a wall of windows that face west. Daily, the afternoon sun beats into the room raising the temperature and fading the wood floors. Sunblock installed window film to reduce significantly the amount of UV light that enters the room--dramatically reducing interior temps and blocking the risk of fading.
Sun Block provides the best window tint and film solutions for your home in Columbus, Ohio!
SunBlock residential window film solutions in Columbus, OH
Sun Block home window tint can help with the reduction of fading of furniture, carpets, and wood floors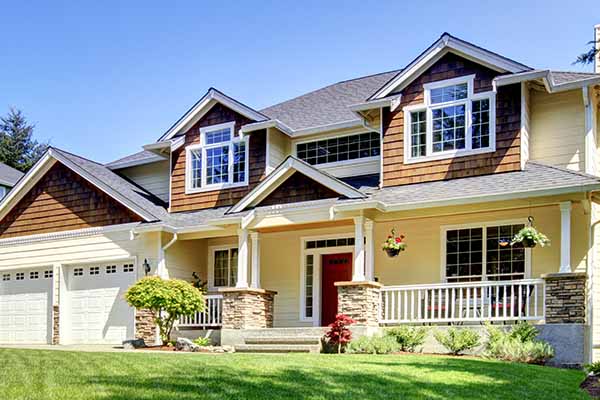 Home window tint can Block 99% of damaging ultraviolet light to protect your investment.
Block up to 80% of solar energy with quality home window tinting.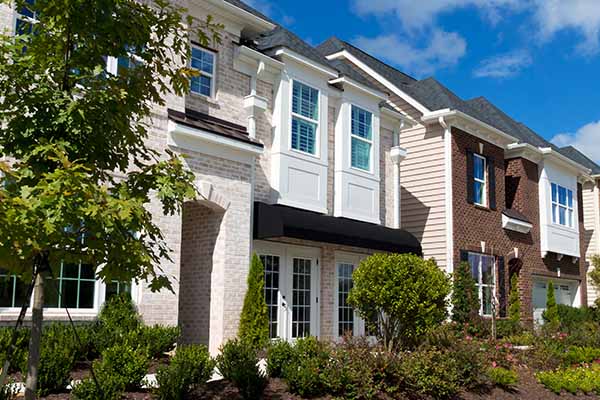 Sun Block installs decorative frosted films for your home.