Window Solutions for Your Home or Business!
Block the sun, not the view!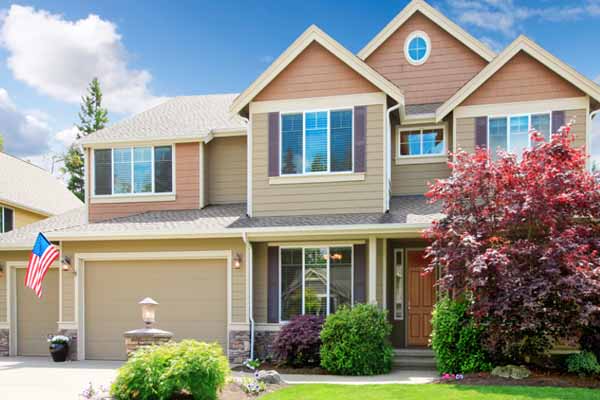 Residential Window Film Solutions
Transform your home into a sanctuary of comfort, style, and energy efficiency with Sun Block Window Film's exceptional residential window film installation services. As a leader in the industry, we bring innovative solutions that elevate the aesthetics and functionality of your living spaces.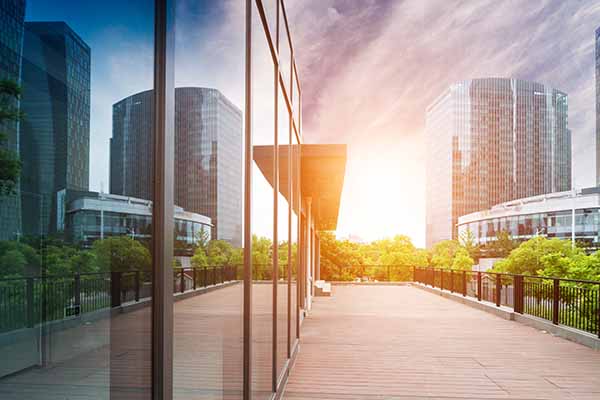 Commercial Window Film Solutions
Elevate your commercial space to new heights with Sun Block Window Film's professional commercial window film installation services. As a trusted leader in the industry, we bring innovative solutions designed to enhance the comfort, aesthetics, and energy efficiency of your business premises.
Do You Need Window Solutions?
Call or text to (614) 442-1500 and ask us for a free estimate!
Window Film & Tinting for Columbus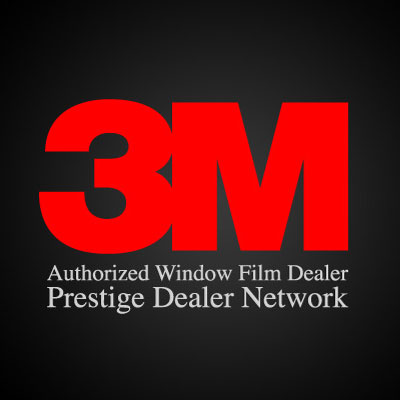 Authorized 3M Window Film Dealer
Sun Block Window Film is an authorized 3M Window Film dealer. We provide the knowledge to help you select the perfect product for your project. Big or small, we love to help. We specialize in providing sun control solutions utilizing 3M window films with the quality you can count on!
Whether you need to control heat, reduce fading, reduce glare, increase security, or decorate your glass we have the solution. Only 3M provides the highest quality window films combined with leading edge technology to meet all of your needs. And all of the installations are backed by a 3M manufacturer's warranty.
Sun Block Window Film is an Authorized 3M Dealer.
Trusted By Local Businesses!
Local businesses in Central Ohio trust and rely on the commercial window tinting products from Sun Block Window Film. Below are some companies for which we have successfully installed our high-quality window film:
Kroger
Meijer
Best Buy
Scioto Country Club
Ohio State University
Grange Insurance
Nestlé
Battelle
Marriott
Hyatt
MyWebWow
US Customs
Ohio Health
UBS Financial
USXpress
State Farm
Vino 100
The Little Clinic
Keller Williams
Time Warner
"Mark, just wanted to again thank you for working with us. Your install crew was fabulous. Very professional and kept their work area clean and safe at all times. Please pass this on to those gentlemen, Great Job!!" ~ Doug Hydo Sr., Chief Engineer, Courtyard Columbus Downtown

"If you have ever experienced too much glare from the sun, extreme heat, and your furniture and floors damaged from fading, then Sun Block window film is a must buy. Sun Block is one of the best decisions we have made."

"Mark, our salesman, took the time and energy (not to mention patience) to professionally explain with proficiency, the best choice of SunBlock window film for our specific needs! Indeed, we are most appreciative. Thank you."

"I was impressed with how you respected my home and furnishings with your equipment, using the fabric tarp."

"If only all contractors were this good."
How Can Window Films Help Your Business?
Energy and Light Control - Reject up to 79% of the sun's heat to keep your rooms at moderate temperature and reduce energy costs. Save up to one ton of air conditioning for every 100 sq. ft. of glass!
Privacy and Decorative - Window films and tints can beautify any area, create privacy and create brand awareness. Endless options are available: frosted, patterns, stripes, dots, squares, colors and more!
Safety and Security - Be prepared with window films that keep shards of glass from becoming dangerous projectiles and impede the quick access that smash and grab thieves want.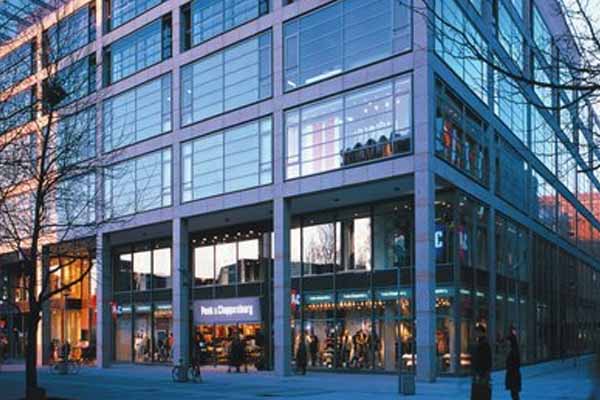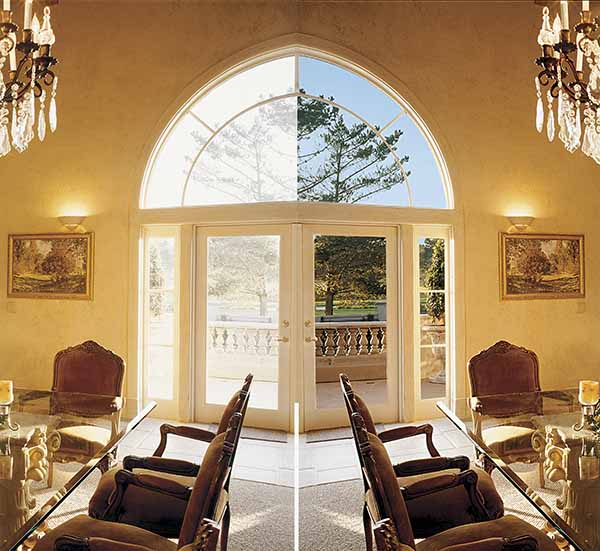 Window Films for Home Owners
There are many reasons to install window film for your home, and we are here to help you find the right solution!
Reduce fading of furniture, carpets, and wood floors
Block 99% of damaging ultraviolet light
Reject up to 80% of solar energy
Reduce heat
Clear view
Increase privacy
Reduce glare
Decorative frosted films
3M Manufacturer's Lifetime Warranty
Great for residential homes
"*" indicates required fields
Why Choose Sun Block Window Film?
Sun Block Window Film: Unveiling a World of Comfort and Protection!
Transform your space with Sun Block Window Film and experience a myriad of benefits that go beyond aesthetics. As experts in window film installation for both commercial and residential properties, we offer more than just a sleek appearance. Here's why choosing Sun Block is a smart decision:
Unrivaled UV Protection: Our advanced window films act as a shield, blocking harmful UV rays and safeguarding your interiors from sun damage, fading, and deterioration.

Energy Efficiency: Enjoy a cooler and more energy-efficient environment. Sun Block Window Film reflects heat, reducing the need for excessive air conditioning and helping you save on energy costs.

Glare Reduction: Say goodbye to annoying glares on screens and surfaces. Our window film minimizes glare, creating a comfortable and productive atmosphere.

Enhanced Privacy: Create a private oasis in your home or office. Sun Block's window films provide enhanced privacy without compromising natural light.

Aesthetic Appeal: Elevate the look of your space with our stylish and customizable window film options. From residential homes to commercial buildings, our films are designed to enhance your architectural aesthetics.

Expert Installation: Trust our skilled professionals for flawless installation. We take pride in precision, ensuring your window film is seamlessly applied for optimal performance.

Durability and Longevity: Sun Block Window Film is engineered for durability, standing the test of time and maintaining its effectiveness even in challenging weather conditions.
Make the smart choice for comfort, protection, and style. Choose Sun Block Window Film for a transformative experience in both residential and commercial spaces. Contact us today to discover the perfect window film solution for your unique needs.