Window Films
Live comfortably in every room of your home with 3M™ Window Films.
Whether you're concerned about excessive heat and glare, faded furnishings, security or privacy, we have a window film to help you enhance the comfort of your home.
We're here to help you find the right solution!
A winning combination: window film + window treatments
Hot spots. Fading furnishings. Harmful UV rays and glare.
Whether you have curtains, sheers, shades or blinds, or you're searching for another solution, 3M™ Window Films are designed to reduce the effects of the sun, making your home more comfortable.
Use window films with your window treatments to help improve the comfort, energy efficiency and look of any room. Films can also help preserve your view while protecting furnishings against UV — reducing the effects of fading and helping to protect furnishings. Or use them without to enjoy your view while lessening the worry of faded furnishings or high energy costs.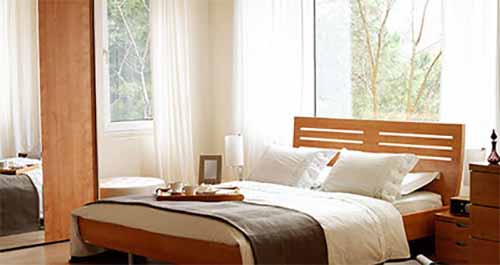 Why Use Window Films in Your Home?
There are a lot of reasons to install window film, but yours is the most important one. What's your reason?
Excessive Heat
Help eliminate hot spots to improve comfort.
Comfort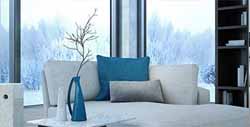 Enjoy year-round comfort throughout your home.
Prevent Fading
Help protect your furnishings by reducing the effects of fading over time.
Reduce Energy Costs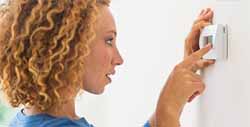 Help save on cooling and heating costs.
Privacy and Decorative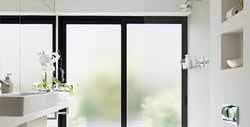 Create custom looks and increase privacy with high-end finishes.
How Do Window Films Work?
The science of sun control
By reducing the amount of heat gained through transmission of sunlight, 3M™ Window Films let in the natural light you love while rejecting heat and UV rays. Window films can help you lower energy costs, eliminate hot spots, reduce glare and protect your furnishings — all without affecting your view.
Reduce up to 78% of the sun's heat
Evenly disperse natural light
Block up to 99% of harmful ultraviolet rays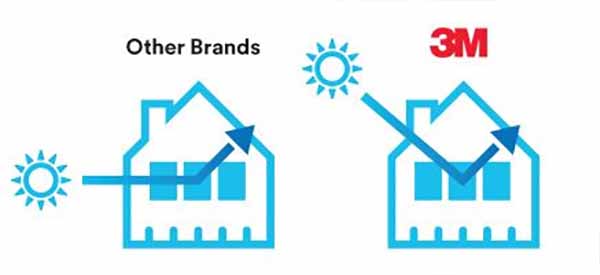 The science of the 3M™ Prestige Series.
What sets our Prestige Series films apart is the precision with which light waves are controlled as they pass through or reflect off of hundreds of layers of film. Compared to other films, Prestige Series Window Films increase their performance at a faster rate as the sun's angle increases. That means greater protection and comfort when you need it the most.
All window films are tested when the sun is perpendicular to the window. 3M™ Prestige Series Window Films are tested and perform best when the sun is high, at the hottest part of the day.
Watch The 3M Window Film Video