Heat Control Window Film Columbus
Block the sun, not the view!
Sun Block Window Film
Residential Window Film for Heat Control
Get the most effective heat control window film in Columbus, Ohio
Are You A Home Owner?
There are many reasons to install window film for your home, and we are here to help you find the right solution!
Reduce fading of furniture, carpets, and wood floors
Block 99% of damaging ultraviolet light
Reject up to 80% of solar energy
Reduce heat
Clear view
Increase privacy
Reduce glare
Decorative frosted films
3M Manufacturer's Lifetime Warranty
Great for residential homes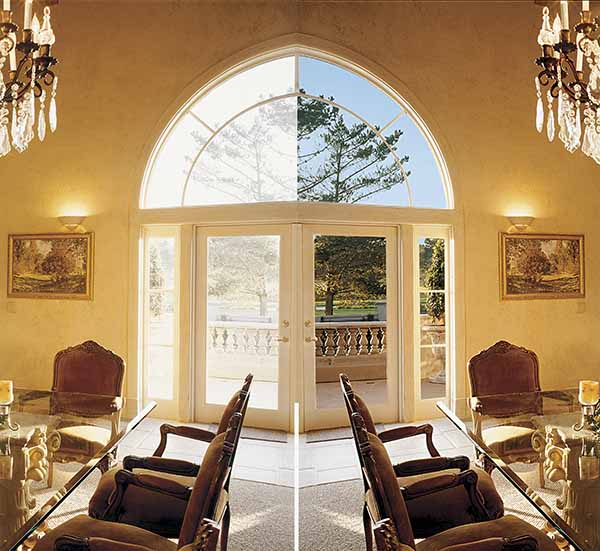 Authorized 3M Window Film Dealer
3M is the best window film for heat control! Sun Block Window Film is an authorized 3M window film dealer. We provide the knowledge to help you select the perfect product for your project. Big or small, we love to help. We specialize in providing sun control solutions utilizing 3M window films with the quality you can count on! 
Whether you need to control heat, reduce fading, reduce glare, increase security, or decorate your glass we have the solution. Only 3M provides the highest quality window films combined with leading edge technology to meet all of your needs. And all of the installations are backed by a 3M manufacturer's warranty.
3M™ Window Film provides protection from the harsh effects of the sun by rejecting up to 97% of heat-producing IR rays and up to 99% of damaging UV rays. You eliminate hot spots, save on energy and protect the people and things you love. More than 50 years of experience. As an authorized 3M dealer for home window tinting solutions, we carry only the best and most popular 3M products!
Our 3M Residential Products
"*" indicates required fields
Reviews of Columbus OH Residential Window Solutions
What can home window tinting solutions do for you? Find out why our customers chose Sun Block and 3M products for their home window tint!
Find out what our customers are saying about our quality window tint!
Residential Window Film Solutions Columbus Ohio
Average rating:
0 reviews
Sun Block provides the best window tint and film solutions for your home in Columbus, Ohio!
SunBlock residential window film solutions in Columbus, OH
Sun Block home window tint can help with the reduction of fading of furniture, carpets, and wood floors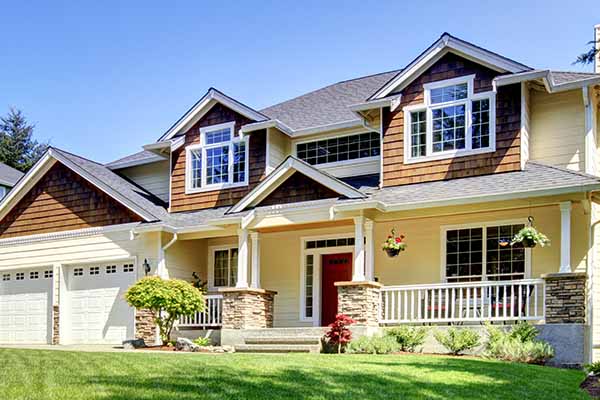 Home window tint can Block 99% of damaging ultraviolet light to protect your investment.
Block up to 80% of solar energy with quality home window tinting.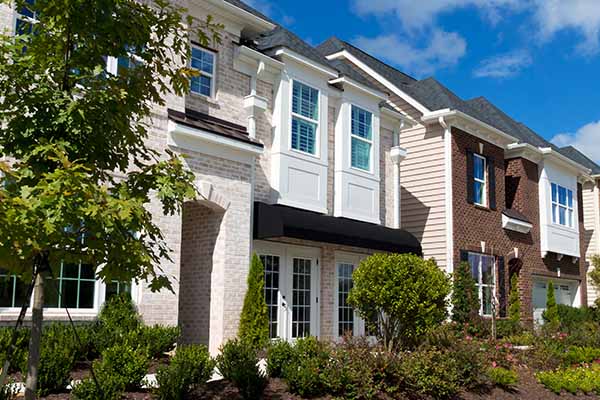 Sun Block installs decorative frosted films for your home.